Volver
Viviana Varese
Viva Viviana Varese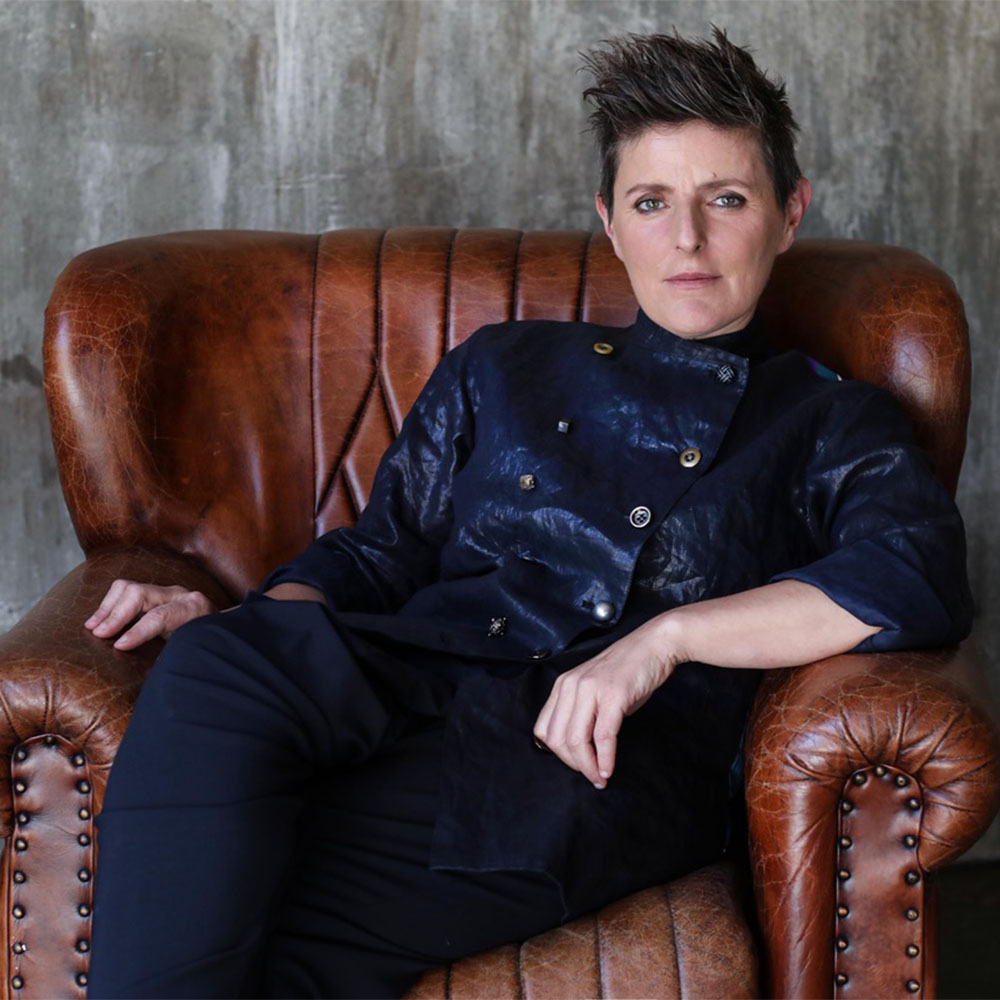 La italiana Viviana Varese cuenta con una Estrella Michelin.
A través de su restaurante Viva en Milán, busca crear un espacio donde reine la inclusión y la igualdad, ofreciendo una cocina para todos. Esto la ha llevado a ganar el galardón "Champions of Change", que otorgan desde The World´s 50 Best Restaurants a personas que deciden cambiar los criterios del mundo gastronómico.
Su trabajo y sus platos son el resultado de sus experiencias vividas, los que empapa con su personalidad.